Design & Manufacturing Conference
9:00 am — Boston Convention & Exhibition Center
Today's Insights. Tomorrow's Technologies.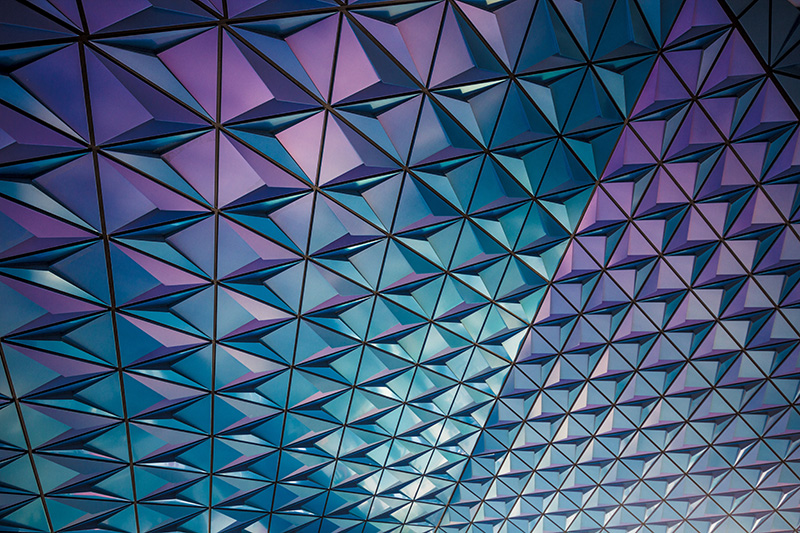 Design & Manufacturing New England connects you with over 4,500 engineers and executives — and more than 450 leading suppliers — across New England's thriving design and manufacturing sector. This powerful, end-to-end industry showcase will cover up-to-the-minute innovations in design software, motion control components, rapid prototyping, 3D printing, wearables, sensors, and more. Explore the full spectrum of cutting-edge solutions you need to make faster, cheaper, and smarter products at the most comprehensive industry event in the region.
Aware of an event related to the intersection of technology and business? Let us know — if it's a good fit for our audience, we'll promote it here.