Cryptocurrency Panel
3:30 pm — Aldrich Hall 109, Harvard Business School
A talk featuring Kavita Gupta of ConsenSys, followed by a panel discussion on cryptocurrencies.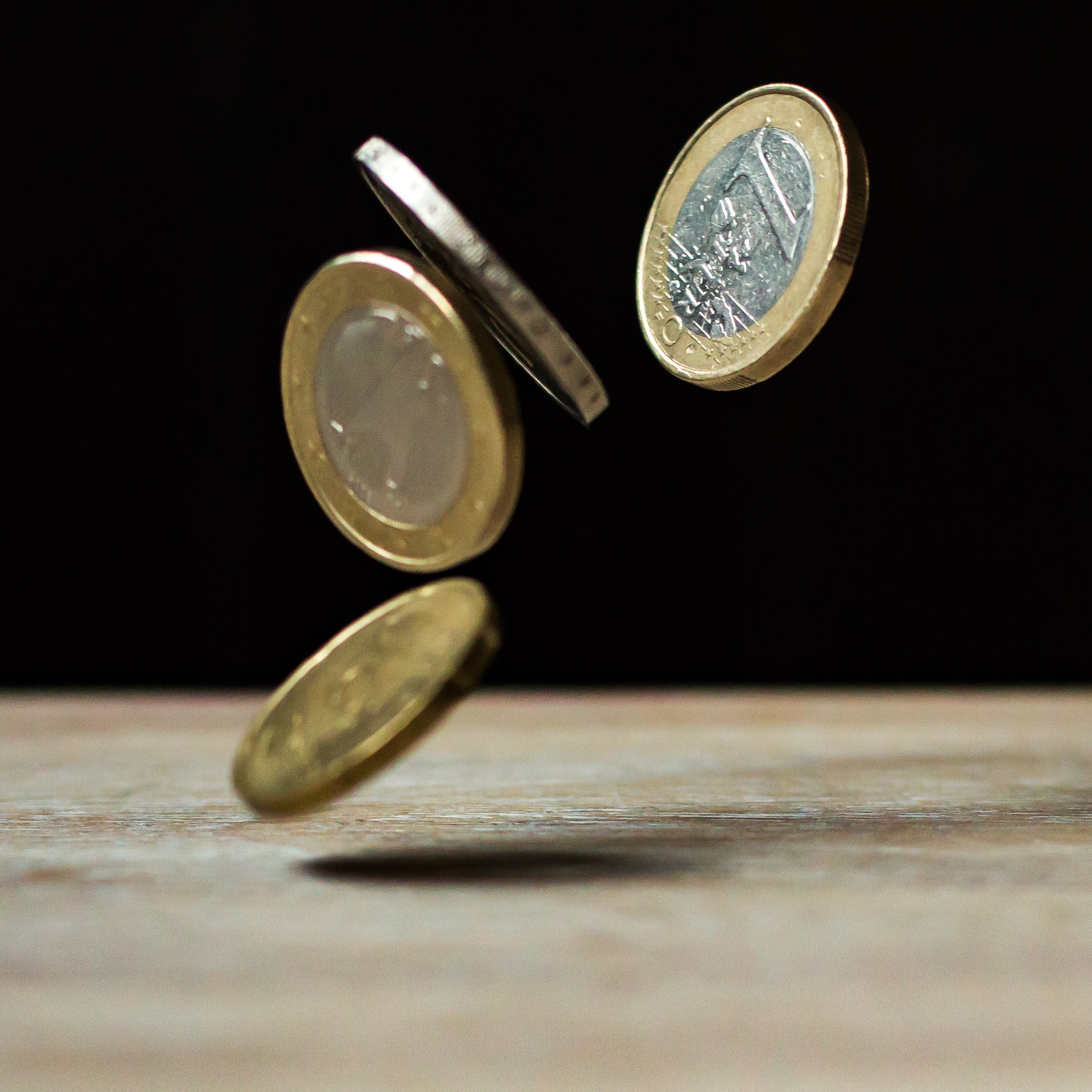 Join the Harvard Bitcoin and Blockchain Club for, what is sure to be, one of their most educational and informative events of the semester. The event will start with a short 30 minute talk by Kavita Gupta, Managing Partner at ConsenSys, followed by a Panel discussion on Cryptocurrencies. 
Whether you're a complete blockchain expert or a total crypto-newb, this is an event you won't want to miss! Open to the public.
Aware of an event related to the intersection of technology and business? Let us know — if it's a good fit for our audience, we'll promote it here.