Book launch: Competing in the Age of AI
5:30 pm — HBS, Klarman Hall
Hear from the authors directly.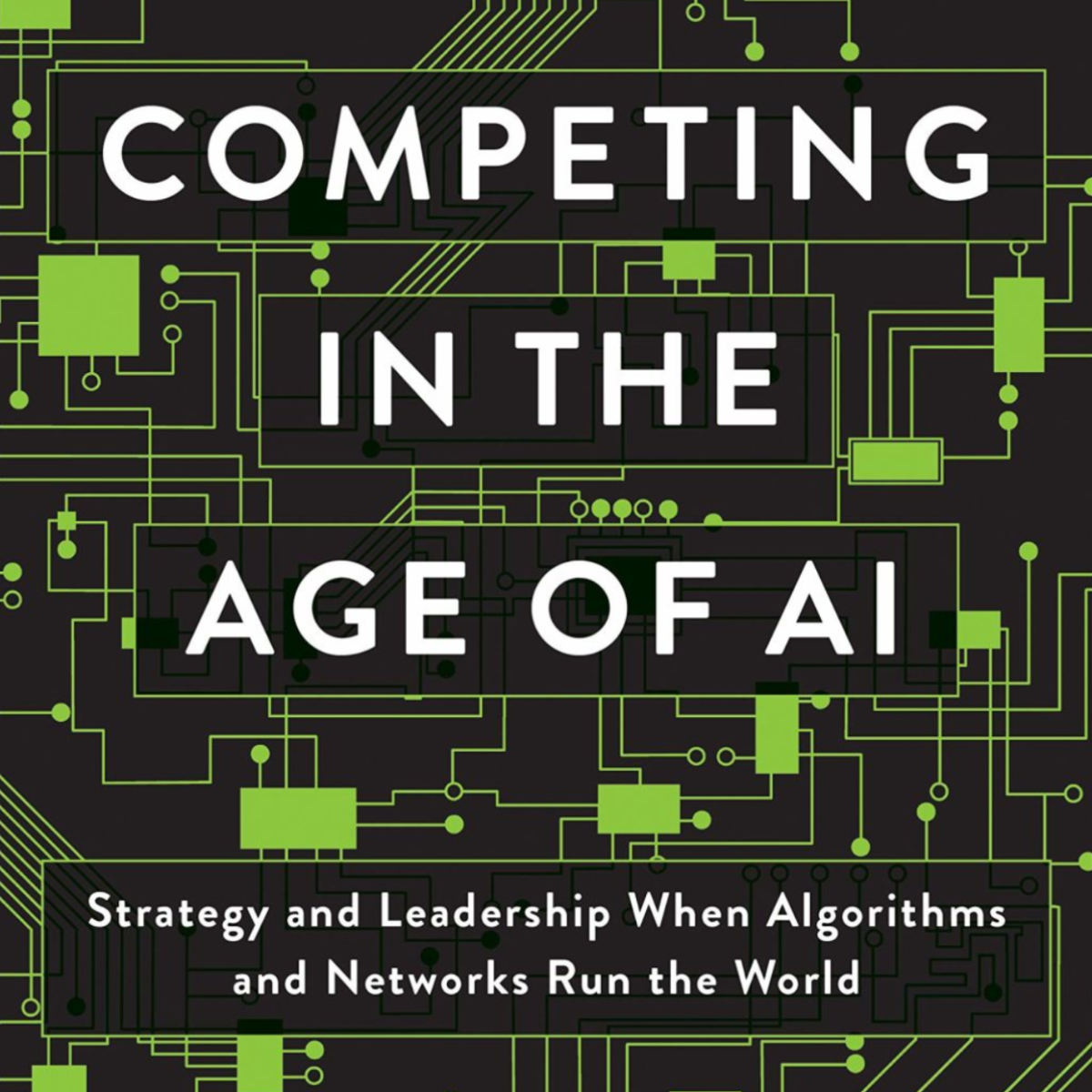 AI-centric organizations exhibit a new operating architecture, redefining how they create, capture, share, and deliver value. In their new book, Harvard Business School Professors Karim Lakhani and Marco Iansiti show how reinventing the firm around data, analytics, and AI removes traditional constraints on scale, scope, and learning that have restricted business growth for hundreds of years.
On January 14 from 5:30 – 7:15 pm, the co-authors will sit down with Harvard Business Review editor Amy Bernstein in Klarman Hall to discuss Competing in the Age of AI.
Join us for a candid Q&A led by Amy on the importance of digitizing the operating model, the unprecedented impact of AI on business, among other themes from the book.
Featuring
Amy is the editor of Harvard Business Review and co-host of the HBR podcast, "Women at Work."

Karim is the Charles E. Wilson Professor of Business Administration and faculty co-founder of the Digital Initiative at Harvard Business School, as well as the founder and co-director of the Laboratory for Innovation Science at Harvard.

Marco is the David Sarnoff Professor of Business Administration and co-chair of the Digital Initiative at Harvard Business School.
Aware of an event related to the intersection of technology and business? Let us know — if it's a good fit for our audience, we'll promote it here.