Community Conversation: the role of experiments in addressing discrimination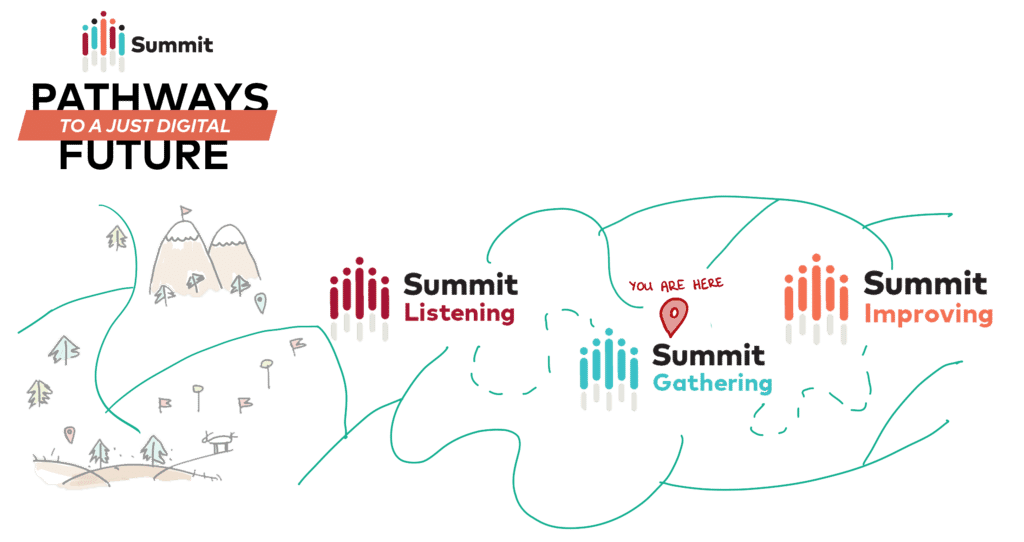 Join us on June 10th from 9:30 – 10:15 pm ET for another Community Conversation based, an intimate virtual event where you can make you voice heard by joining Colleen Ammerman and David Homa, as we reflect on our recent conversation with Mike Luca. Together, we'll explore the role experiments play in addressing discrimination and making design decisions.
We'd like to include as many perspectives as possible in these conversations, while keeping the group small enough so everyone can share their thoughts. With our limited capacity, send a note to justdigital@hbs.edu if you're interested in joining!