Community Conversation: Inequality and Agency in ERGs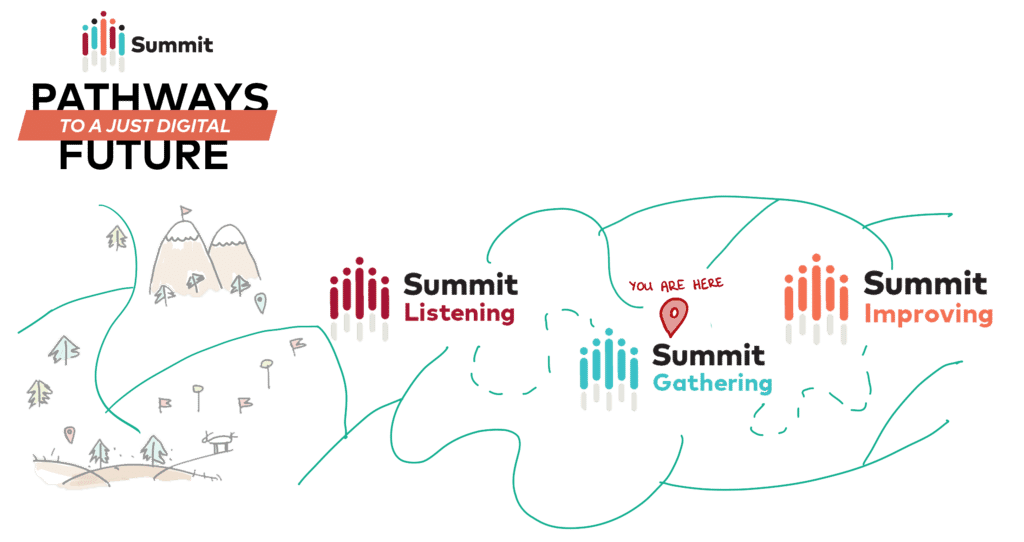 Join us on May 11th from 1:00 – 1:45 pm ET for another Community Conversation, an intimate virtual event where you can make you voice heard by joining Colleen Ammerman and David Homa as we reflect on our recent conversation with Lumumba Seegars. We'll talk about Employee Resource Groups (ERGs) and the critical importance of intersectional approaches to any work involving change.
We'd like to include as many perspectives as possible in these conversations, while keeping the group small enough so everyone can share their thoughts. With our limited capacity, send a note to justdigital@hbs.edu if you're interested in joining!