Community Conversation: Inclusive Design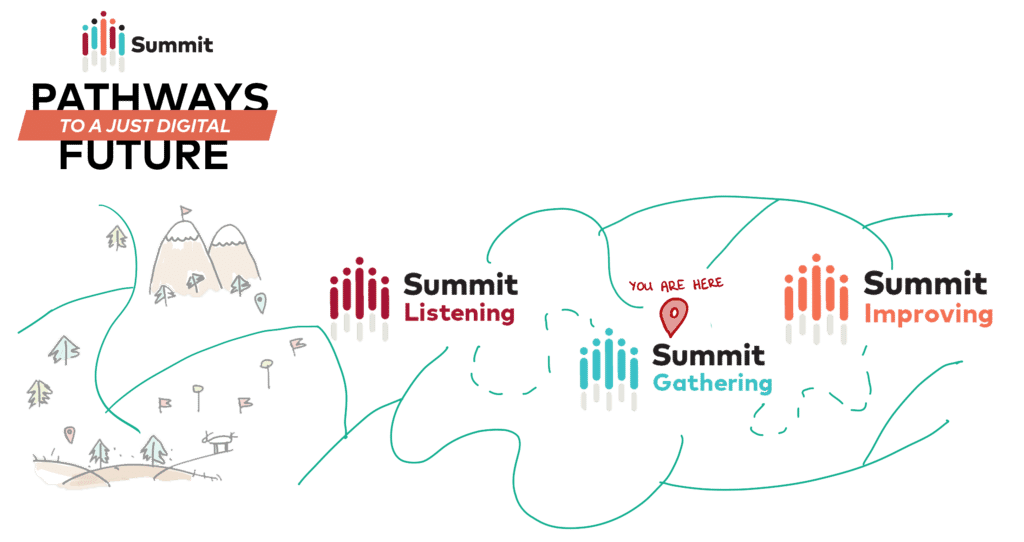 To kick off "Summit Gathering," we are hosting a series of Community Conversations to dig deeper into the issues around inequality in tech discussed on the listening tour and generate ideas for change.
Join us on February 10th at 1:00 pm ET for a chat about our recent conversation with Dan Mall. Together, we'll explore the importance and challenges of inclusive and universal design.
We'd like to include as many perspectives as possible in these conversations, while keeping the group small enough so everyone can share their thoughts. With our limited capacity, send a note to justdigital@hbs.edu if you're interested in joining!