Business Ethics in a Digital Age
9:00 am — Harvard Business School, Chao Center
Technology and other New Frontiers for Corporate Responsibility, Markets, and Society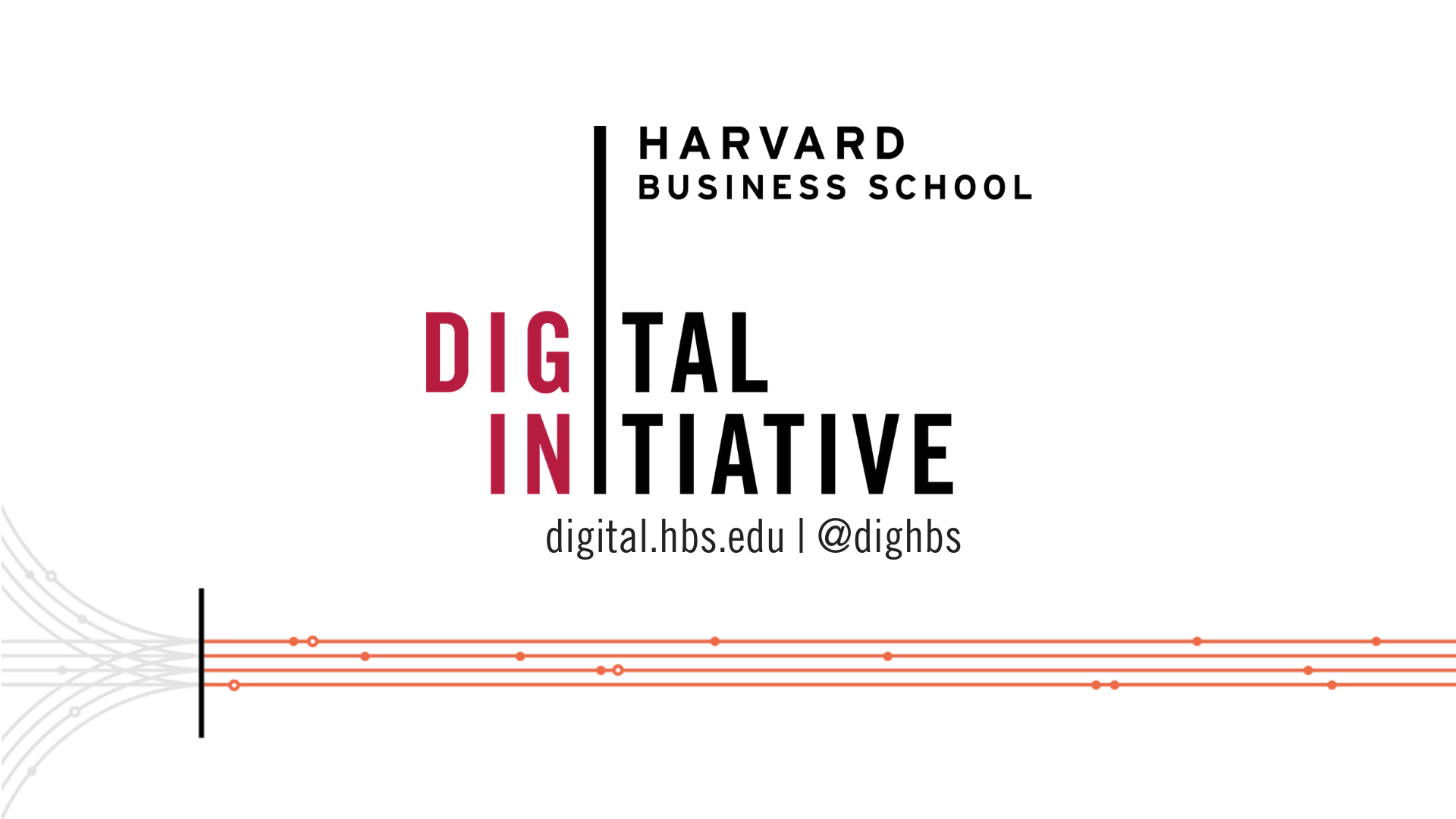 In public and scholarly debates about the ethics of digital technology, the distinction is not often made about what, if anything, is novel about digital ethics when considered from the perspective of business – that is, how should business actors discern and deliver on their responsibilities in relation to digital technology. One view is that their responsibilities can be understood within the context of existing frameworks and theories in normative business ethics.
This conference aims to identify new research topics in normative business ethics, including but not limited to topics that arise in a post-internet society. We aim to promote excellent philosophical investigation of important new topics that are not already well-worn in business ethics and provide guidance to business actors. To that end, we'd like to engage scholars working on issues in digital technology in business more broadly. The agenda is available here.
Aware of an event related to the intersection of technology and business? Let us know — if it's a good fit for our audience, we'll promote it here.