BEACON: the Harvard Business Analytics conference
8:00 am — Harvard Business School
Lighting the way forward in the age of AI.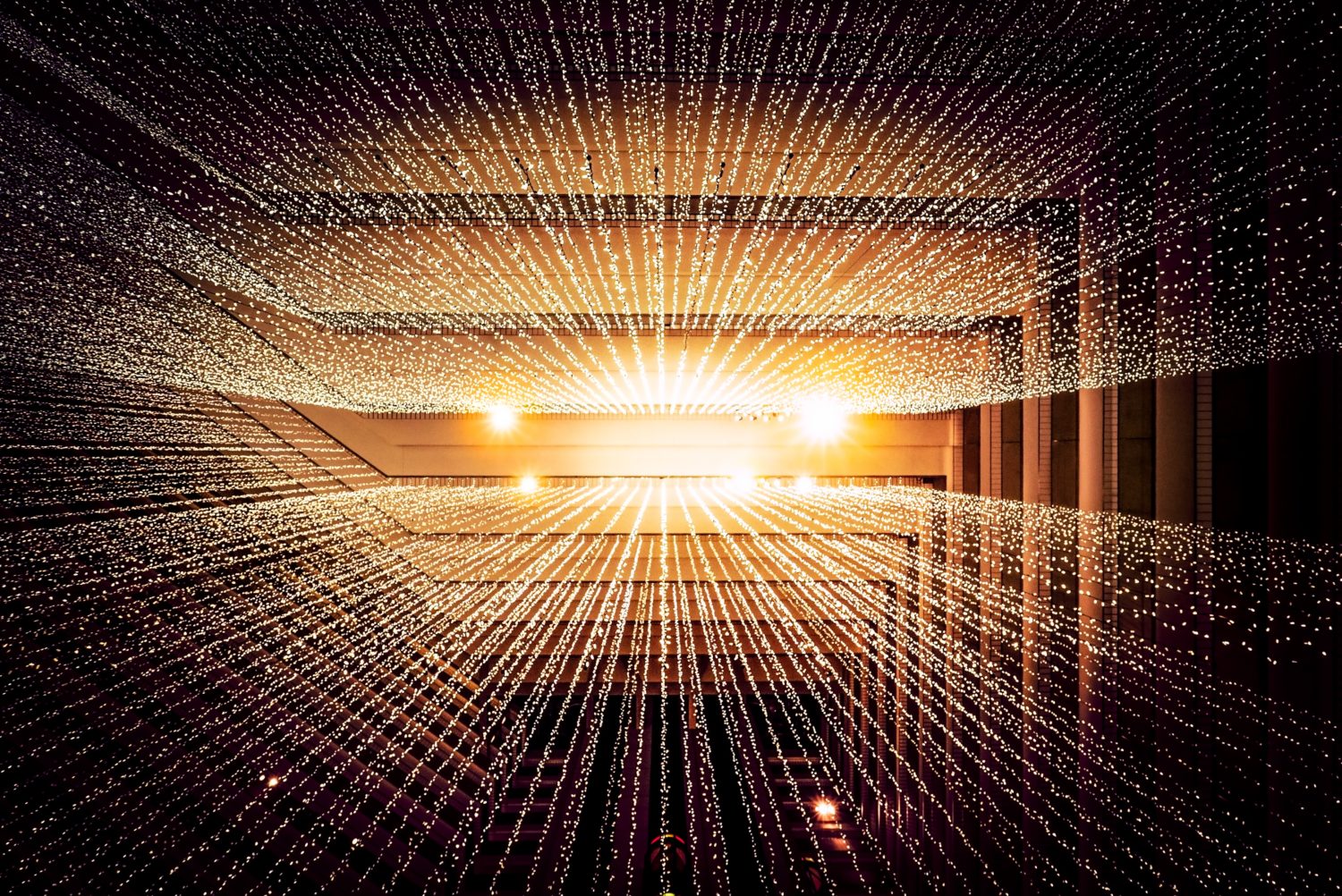 Analytics and AI are rapidly becoming the new operational foundations of business. And with that, both startups and established firms need to understand what paths are opened by this transformation. Bringing together business leaders, technologists, academics, and practitioners, BEACON will illuminate the immense possibilities and complex challenges of this new age of innovation.
The two-day event hosted by the Harvard Business Analytics Program is an opportunity to connect with those investing in understanding, deploying, and managing new strategies. Together, we will explore the opportunities and pitfalls that have emerged in this rapidly changing landscape. We will map ways to drive competitive advantage, while navigating new ethical territory. And we will learn how advanced analytical methods will have wide-ranging implications for the operational models of all businesses and the fundamental role of business in society.
Event topics
Bleeding edge of AI
"Disruptors" business model
"Reinvented" business model
Ethics and fairness in AI
Social data analytics
Industry deep-dives
Aware of an event related to the intersection of technology and business? Let us know — if it's a good fit for our audience, we'll promote it here.