Artificial Intelligence in Enterprise Workshop: Finance
8:00 am — Harvard Business School
Learn how enterprise firms are using AI-driven technologies to achieve key business goals. This event is invite only.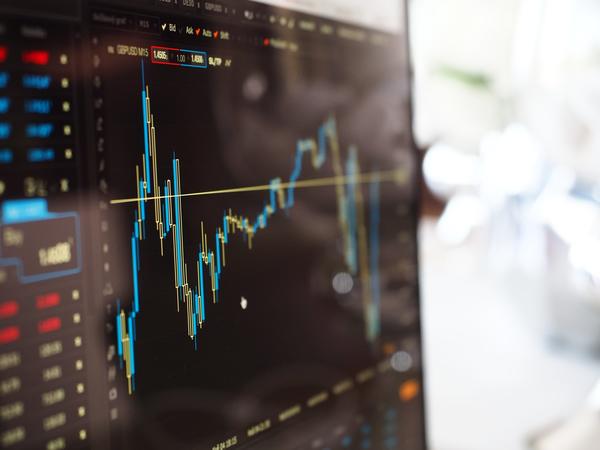 This November, the Laboratory for Innovation Science (LISH) is kicking off its "Artifical Intelligence in Enterprise" workshop series. The series is designed to help selected executives learn how to manage expectations and assimilate the knowledge and tools needed to successfully integrate AI into the enterprise.
Drawing on LISH's extensive experience running programs that develop algorithm and AI-based solutions with partners across industries — as well as subject matter expertise from Harvard Business School faculty and partners — this workshop will provide a uniquely enterprise-focused forum for understanding AI.
During the first workshop focused on AI in finance, attendees will learn from experienced leaders through a mix of HBS case method instruction and in-depth talks from industry experts, like:
Arash Nourian, Head of AI Products, FICO
W. Patrick Opet, Managing Director of Cybersecurity and Technology Controls, JP Morgan Chase
Featuring
Karim is the Charles E. Wilson Professor of Business Administration at Harvard Business School and faculty co-founder of the HBS Digital Initiative.

Marco is the David Sarnoff Professor of Business Administration, heads the technology and operations management unit, and is co-chair of the HBS Digital Initiative.

Marco is the Ogunlesi Family Associate Professor of Business Administration in the finance unit at Harvard Business School.
Aware of an event related to the intersection of technology and business? Let us know — if it's a good fit for our audience, we'll promote it here.