2018-19 Digital Seminar Series Dates & Speakers
12:00 pm — HBS, Cotting Conference Room
The Digital Seminar is a premier research series that hosts academics pushing forward research on digital transformation. This event is open to faculty, doctoral students, and academic researchers.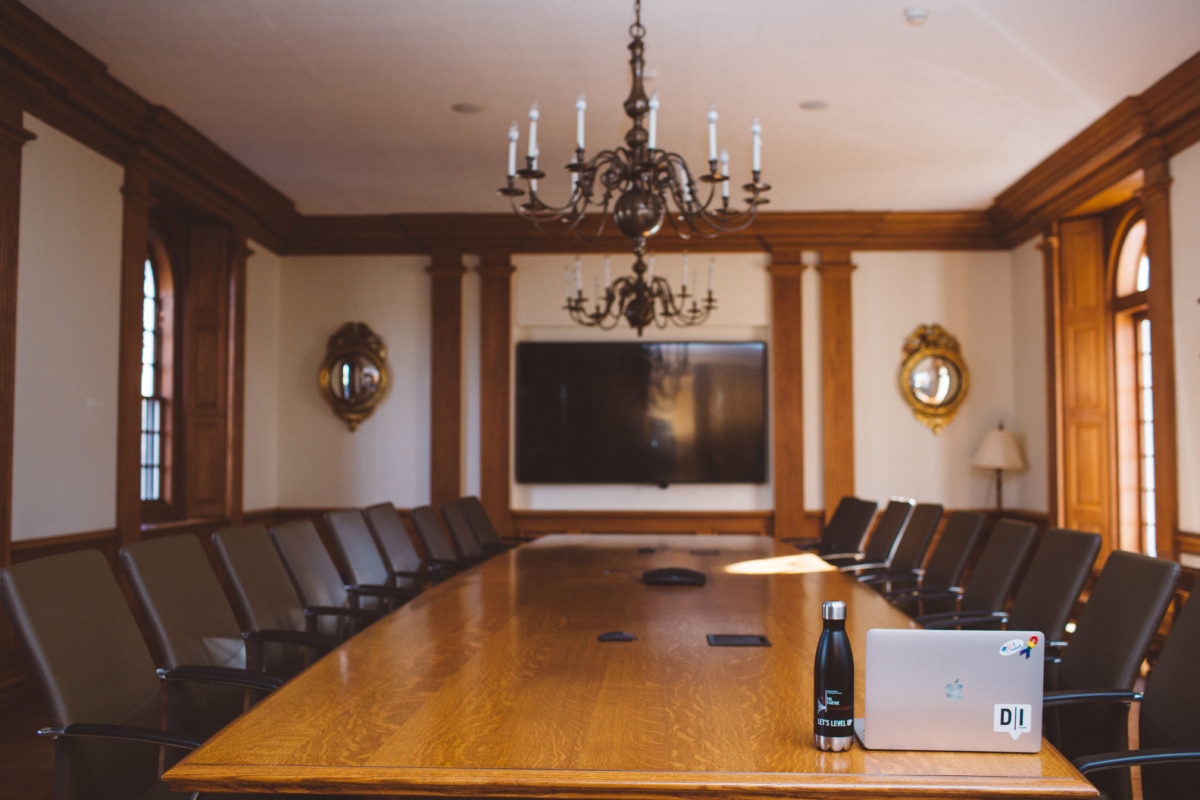 All Seminars are held in Cotting House Conference Room 107. A buffet lunch is available starting at 11:45 am. Talks begin at 12:00 pm.
Fall Seminar dates & speakers
Oct. 3, 2018: Erica Groshen from the ILR School at Cornell University and Susan Helper from the Weatherhead School of Management at Case Western Reserve University
Oct. 17, 2018: Joel Waldfogel, Carlson School of Management at the University of Minnesota
Nov. 14, 2018: Jeffrey Furman, Department of Strategy & Policy at Boston University
Nov. 28, 2018: Michael Zhang, School of Business at the Chinese University of Hong Kong
Dec. 12, 2018: D.J. Wu, Scheller College of Business at the Georgia Institute of Technology
Spring Seminar dates & speakers
Feb. 13, 2019: David Parkes, John A. Paulson School of Engineering & Applied Sciences at Harvard University
Feb. 27, 2019: Emek Basker, University of Missouri
Mar. 13, 2019: Garrett Johnson, Questrom School of Business at Boston University
Mar. 27, 2019: Matthew Backus, Columbia Business School
Apr. 24, 2019: Hema Yoganarasimhan, Foster School of Business at the University of Washington
May 8, 2019: Simon DeDeo, Carnegie Mellon University
Add Seminar dates directly to your calendar by dragging and dropping or importing the Digital Seminar iCal File (.ICS).
Aware of an event related to the intersection of technology and business? Let us know — if it's a good fit for our audience, we'll promote it here.